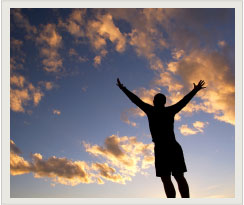 Dr. Diane Walters and Dr. Sandra Martin are highly trained registered psychologists working in the Calgary Area. We have over 22 years of clinical experience and have been together in private practice for 15 years.
Our practice includes treatment of individuals, couples, and families who are seeking resolution to various challenges in order to increase their satisfaction with life.
Our unwavering commitment to you includes:
A comfortable, safe, and confidential environment.
A cooperative effort to find solutions and develop helpful skills and strategies.
A treatment plan specifically designed to meet your needs and goals.
A comprehensive range of treatment services which are research-based and clinically informed.
Timely, professional services.